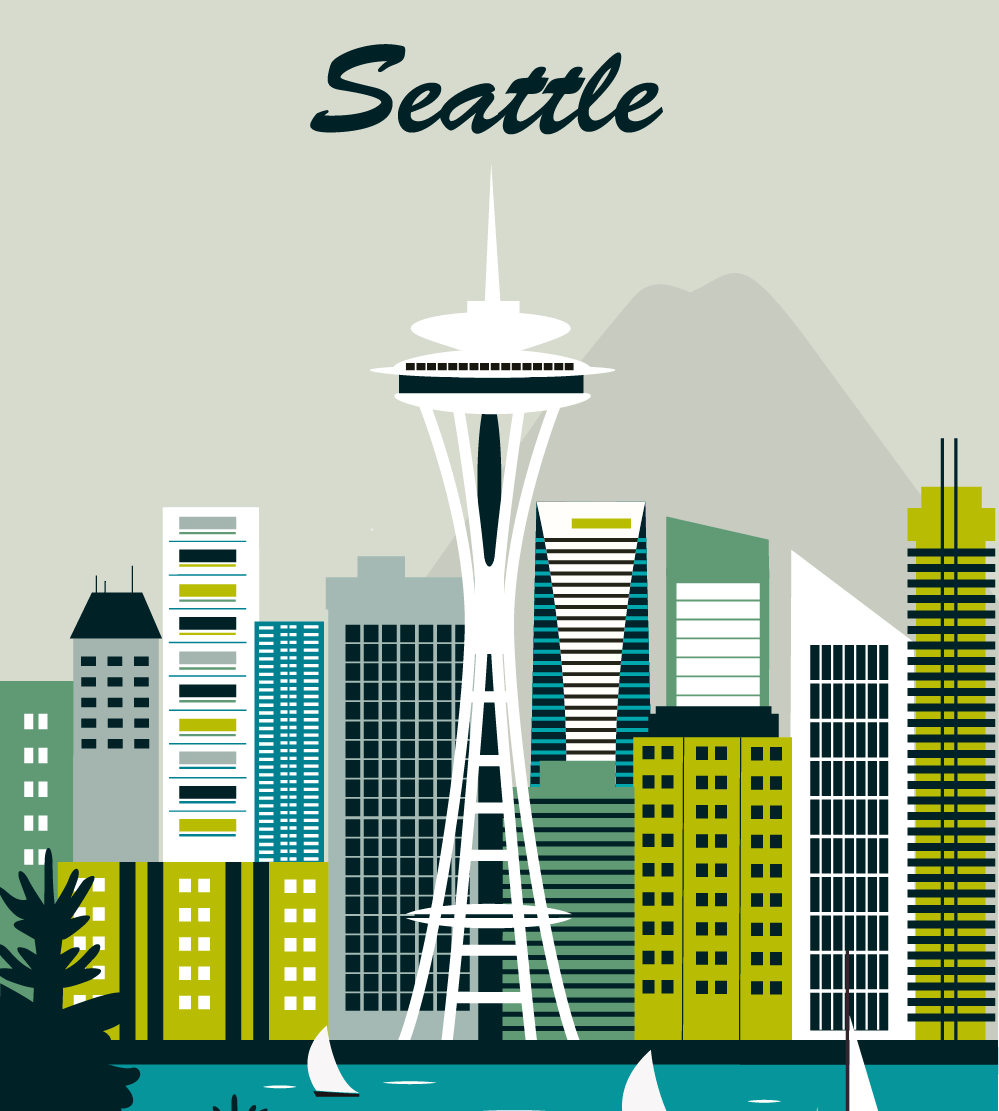 At Bellevue Public Relations, our ultimate goal is to provide our clients with an online image that helps meet their business goals and allows them to stand out from the competition in such a way that they dominate.
Yes Virginia, there is an advertising firm that can help.
Maybe your business is a major Northwest Hospital, a local restaurant, or a large Seattle law firm that is struggling to find clients.
Once your brand rocks, then we can start spoon feeding your social streams with content, videos, and even the occasional celebrity that gets your customers engaged.
This is science and we wrote the book. Our team has been helping Northwest businesses like your since 1989 and we can do it for you to.
Let us create a digital brand that makes your business look stunning on Social Media, Google, and Bing. It's been our culture since 1992.




Search Engine
Optimization


What is your Online

Brand Reputation

Worth?
Bellevue Public Relations ensures that clients achieve and maintain a powerful, positive online reputation because we care about what your image looks like. That means removing the occasion review and replacing it with a good one, or adding a press story that ranks when you're Googled.
The combination of our in house marketing gurus and SEO coding engineers all work together to ensure that your online brand image aligns with your goals.
In other words, when people Google and Bing you, it looks like a million bucks. Gone are the days of providing this just to celebrity clients!

Build positive
brand awareness


When consumers get that search result:
Your business better rock!
We Build Websites
First impressions are everything™ and that means hitting your future customers with an experience that they won't soon forget. You've got one chance to hook them and that means your website needs to really POP and make a memory.
Bellevue Public Relations can build anything. Websites, videos, banners, logos or IOS development so whatever your needs are, Bellevue Public Relations can make it a reality, with style.
Our engineers and designers create WordPress websites that look so good your clients can't help but buy and engage. Good reviews? No problem!
We cultivate positive reviews on major sites like Trip Advisor, Yelp, Google, Facebook, and Youtube. We can also get articles published that paint you or your brand in a positive way.
This is the new norm and we wrote the playbook!
We Repair Brands
How many Bellevue PR firms do you know that spend an hour together searching a businesses digital platform and Google results? This initial session usually ends with a list of fixes? That's how we start every single contract.
A business always needs a powerful, cohesive brand image to remain competitive, and that is a full-time job now for most of our customers. Unflattering, or otherwise damaging online content detracts from that image. Clients will believe what they read on Google and click away from your website. We will never let this happen to our clients and that is a promise.
We Protect Brands
Once we design and develop a brand for your business and your PM starts advertising, another team starts watching.
That's right, we follow your brand 24/7.
Your digital footprint and all your social streams are continually monitored for anything appearing on the internet. We call it Brand monitoring and our software systems are so stealthy, and powerful we get notified seconds something negative appears on a search engine, so we have time to deal with it before it begins to rank.
That's an edge our clients gladly pay us for! Come home to Bellevue Public Relations, and let us show you what we can do for you and your business.
Give us a call or
come visit!
We launched our first website in 1992, and that was a long time ago.
Come downtown and take a tour of our offices, they are legendary and besides, don't you want to relax for a bit and stop worrying about your business?
You need to run your business and we know the game so reach out and one of our epic project managers will get back to you within a few hours.
Please email support@bellevuepublicrelations.com and describe your request. Don't be embarrassed to ask anything; we do all sorts of things to make our clients shine!