Content is KING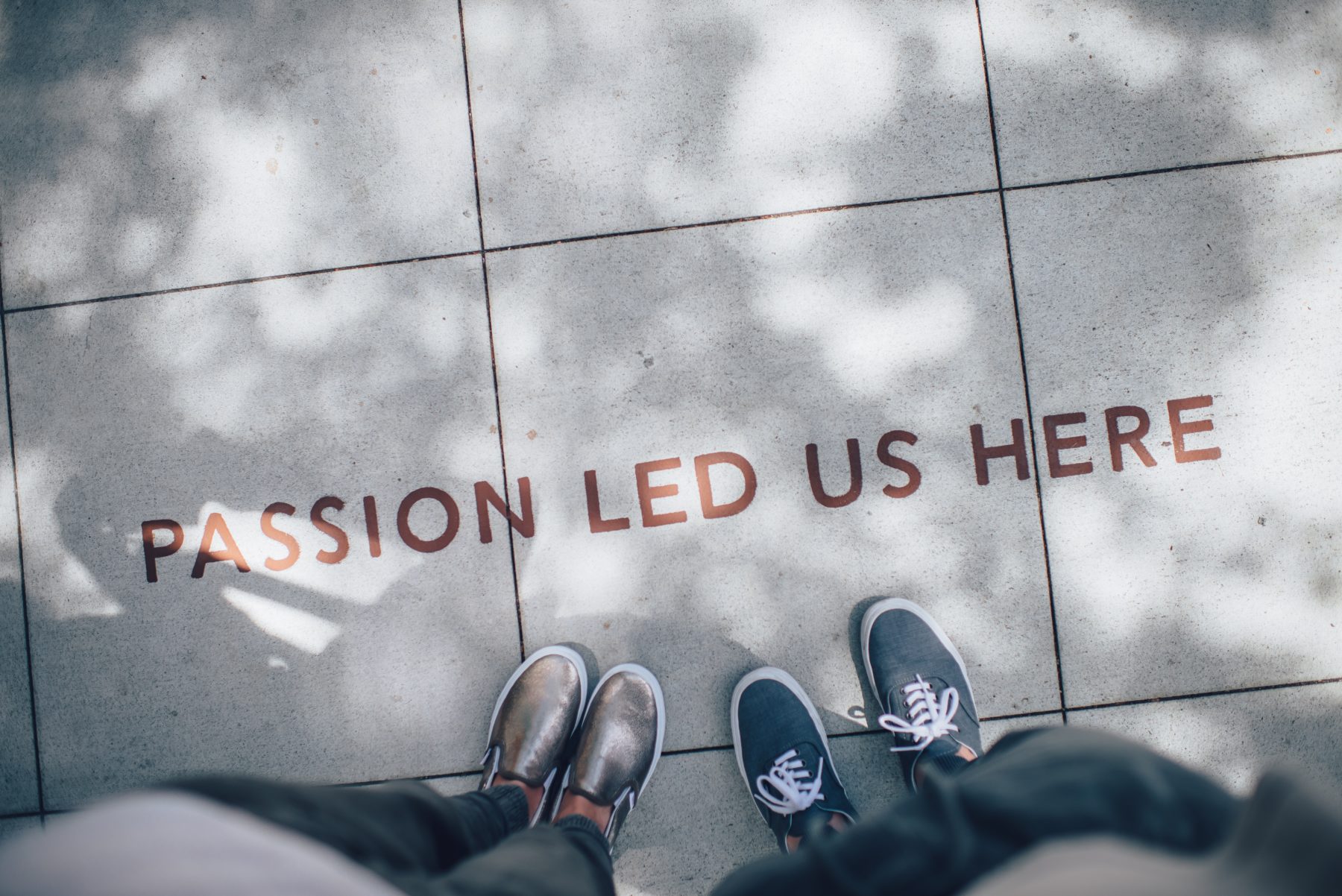 As part of our branding strategy, we offer an epic Social Management Service that increases your overall presence and reach to customers. When they are continually reading your blogs, posts, and articles that we will produce for you, they start to engage. That means business.
The writers at Bellevue Public Relations are each customized for your industry, and they live and breathe Social Media.
Internal Facebook and Google studies prove that an increased social presence benefits website rankings and brand exposure by 66%, so let us rock this for you!
Come visit our offices and learn why Bellevue Public Relations is the best-kept secret in the Northwest.
Our Bellevue content and social
media writers

ROCK!
Our SEO engineers and content writers can make anything happen,

but our main services

are:




Content for
landing pages




Give us a call or
come visit!
We launched our first website in 1992, and that was a long time ago.
Come downtown and take a tour of our offices, they are legendary and besides, don't you want to relax for a bit and stop worrying about your business?
You need to run your business and we know the game so reach out and one of our epic project managers will get back to you within a few hours.
Please email support@bellevuepublicrelations.com and describe your request. Don't be embarrassed to ask anything; we do all sorts of things to make our clients shine!