Over the last twenty years, Bellevue Public Relations has built relationships with reporters, UW students, social media influencers, and blog writers that specialize in creating original content that is 100% custom and specifically written for your brand.
After the initial consultation about your needs, our writers begin spoon-feeding your customers rich digital content on your social channels. Enticing your customers engage with you, which means business.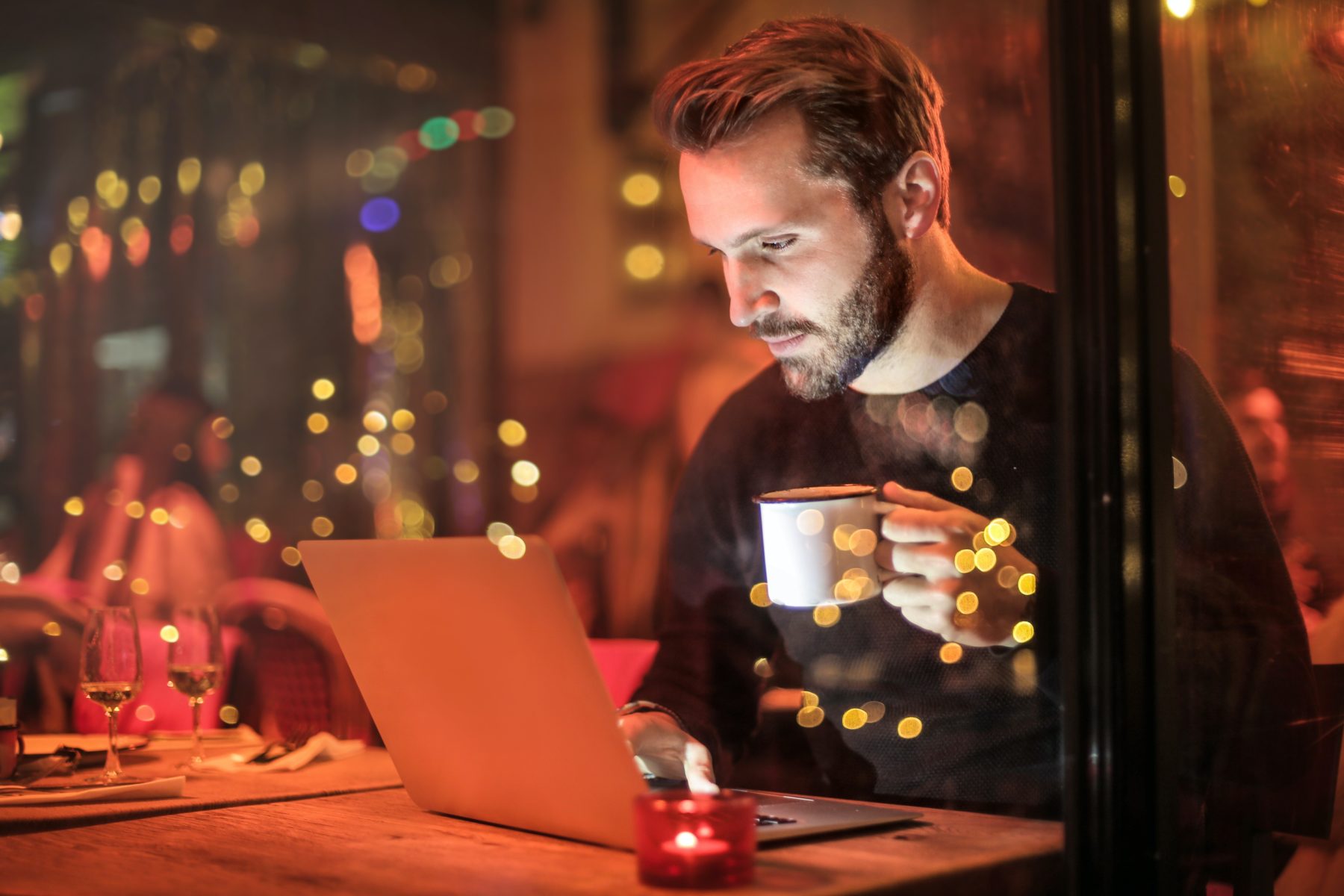 "Our writers will live on your social streams and interact with your audience"
ENGAGEMENT READY
Create clients by creating Engagement
"Why would a plumber need consistent, relevant posts on Facebook weekly? Why would a steakhouse want to post pictures on Instagram of a stack of dirty dishes? When you post content directed toward your target client, about your target services, your future clients become followers. Once that happens, your social media reach will rock, and then they engage you."
REVIEWS MANAGED
Message and Review Management
"Relax, you have earned it. Let us deal and manage every aspect of your internet brand. Your Bellevue Public Relations PM will go over ways we manage your brand to make sure you maintain a strong online presence. We know how to go after bad reviews with tricks we've learned over the past couple of decades. Our project managers will be responding to all your social media messages with positive, uplifting, and professional responses that turn followers into clients."
INFLUENCERS
We have influencers
"Marketing with influencers is, without a doubt, a great way to get the word out depending on your brand's needs. Bellevue Public Relations has relationships with a number of Seahawks, Instagram models, news organizations, and a slew of local talent. These are proven Influencers that can provide value to our clients and your brand."
Give us a call or
come visit!
We launched our first website in 1992, and that was a long time ago.
Come downtown and take a tour of our offices, they are legendary and besides, don't you want to relax for a bit and stop worrying about your business?
You need to run your business and we know the game so reach out and one of our epic project managers will get back to you within a few hours.
Please email support@bellevuepublicrelations.com and describe your request. Don't be embarrassed to ask anything; we do all sorts of things to make our clients shine!